Unlock global expertise and markets.
Delve into local expertise, connect with high-caliber professionals, and explore new markets with the largest and most immersive global EMBA network of its kind:
Expand your knowledge base with exclusive insights and unique access to international experts.
With seven campuses around the world based in Asia, Canada, Europe, the Middle East and the United States – seize opportunities to share cross-cultural ideas and drive change alongside world-class peers.
Select global electives that meet your professional goals.
Immerse yourself in the inspirational Global Network Week as you broaden your perspective and enhance your skillset as a global leader.
Cross-cultural collaboration
Share insights, connect with global leaders, and open up dialogue with business experts from around the globe for change that makes an impact on an international scale.
Vast alumni network
Harness the power of unlimited connections! With over 65,000 alumni within the Global Network, your opportunities for idea and knowledge exchange is truly unparalleled.
Global electives and beyond
Broaden your perspective with electives taught by an international and expert faculty at numerous destinations around the world, dedicated to your professional growth.
Seven campuses, one goal -
Igniting global change and inspiring growth.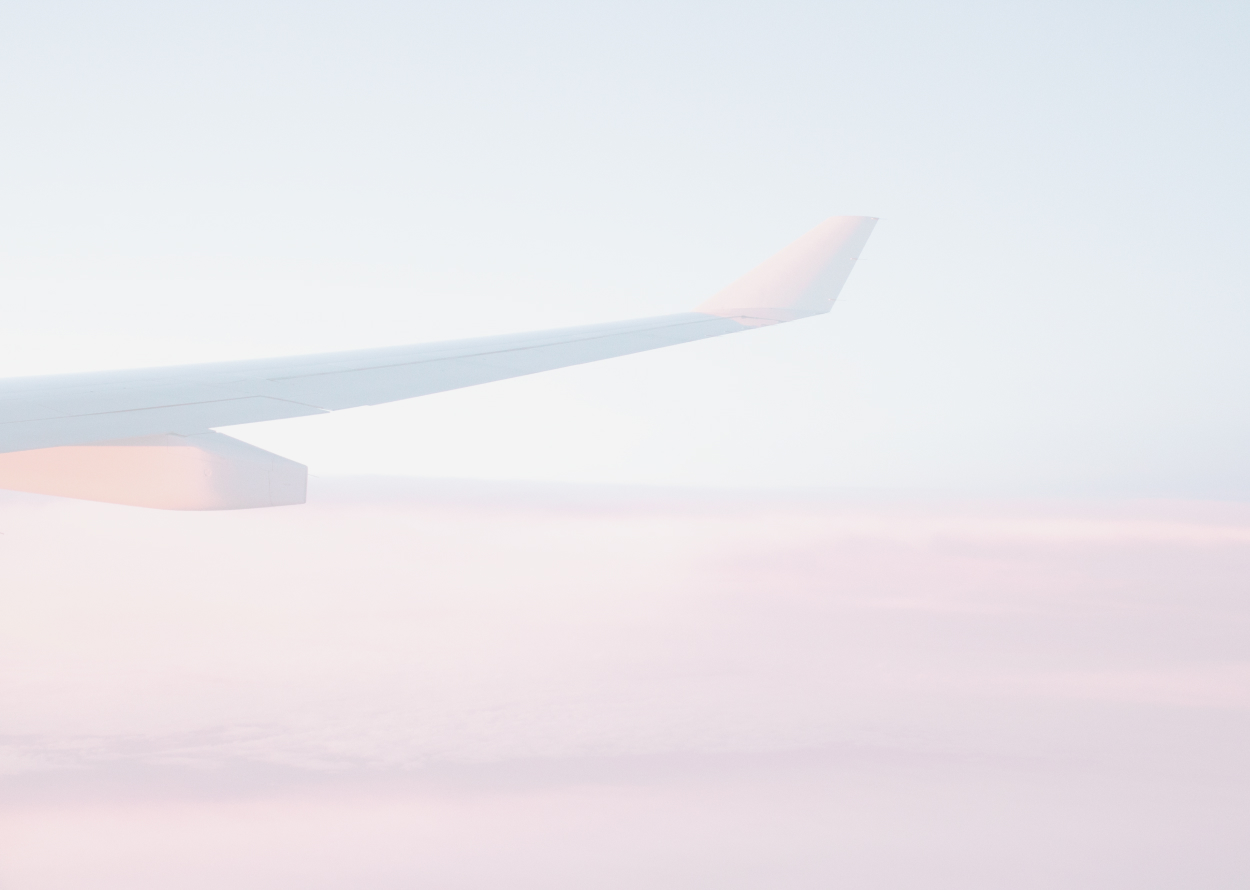 Become part of the unique Kellogg-WHU EMBA network –
Network with students from all over the world.
Be part of our global EMBA community –
Stay inspired!
Our alumni share their experiences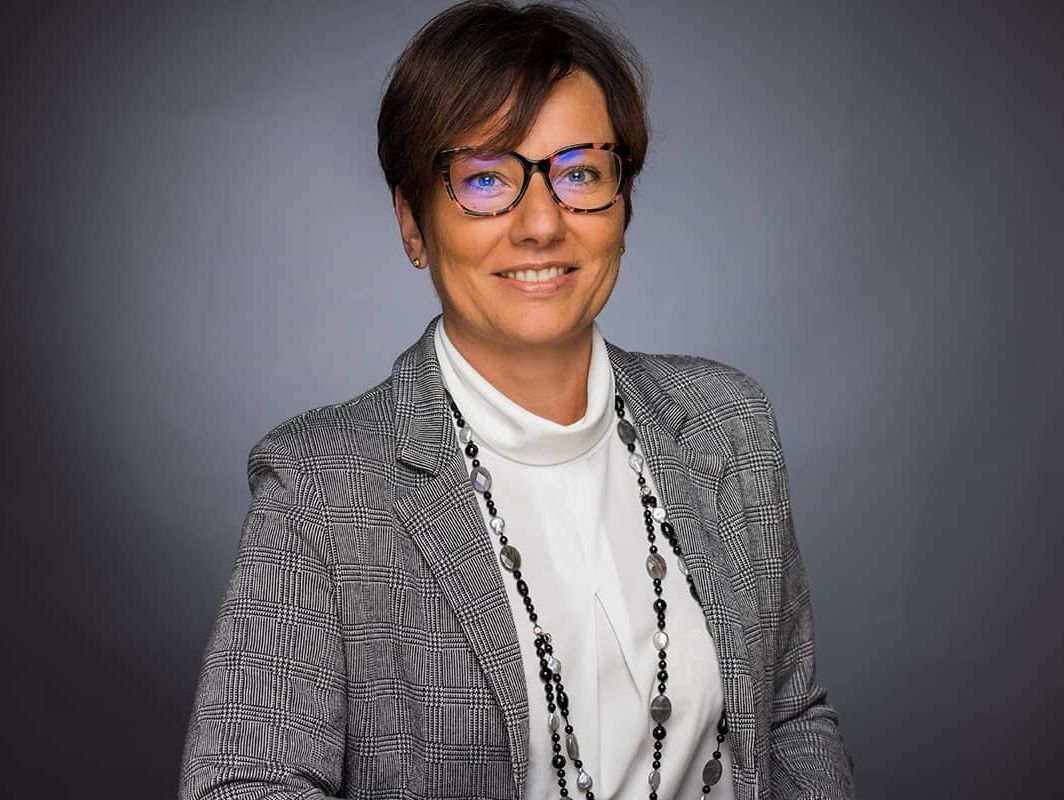 Cristina Capelli
This was the best professional decision I ever made (...) You meet people from different professional backgrounds, and you find yourself part of an international family.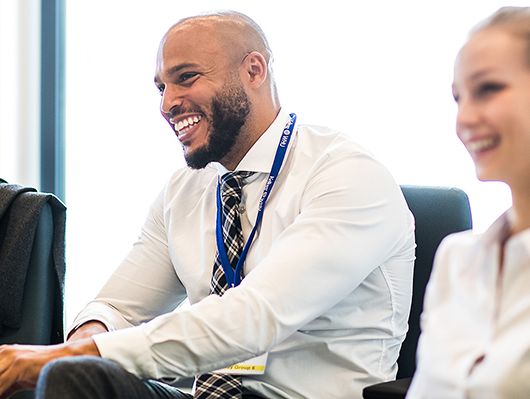 David Wilson
A Palestinian, an Israeli and a German in a Tuk Tuk in India - we understand each other better when we talk, become stronger when we collaborate, and have more fun when we celebrate.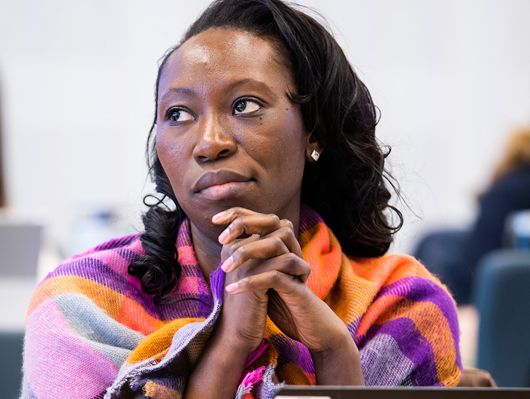 Janelle Gumbs, Kellogg-Chicago
The European elective was the most interesting to me. It was a great opportunity to learn more about the European market and also how to improve my current business in New York.