EMBA Student Experience –
The success stories of our alumni and EMBA students.
An Executive MBA is an investment in your future that will help you develop essential leadership and management skills. You are still not sure which program would best fit your career and ambitions? Here you can read about the real-life EMBA experiences of our Kellogg WHU alumni and students. Many of our alumni emphasize the value of developing a global network and the cultural richness this brings with it. Read on and convince yourself! While you're here, take a look at our class profile and discover just how diverse the Kellogg-WHU Executive MBA program is.
Experience the Kellogg-WHU Program
Here's what our students have to say about their Executive MBA experience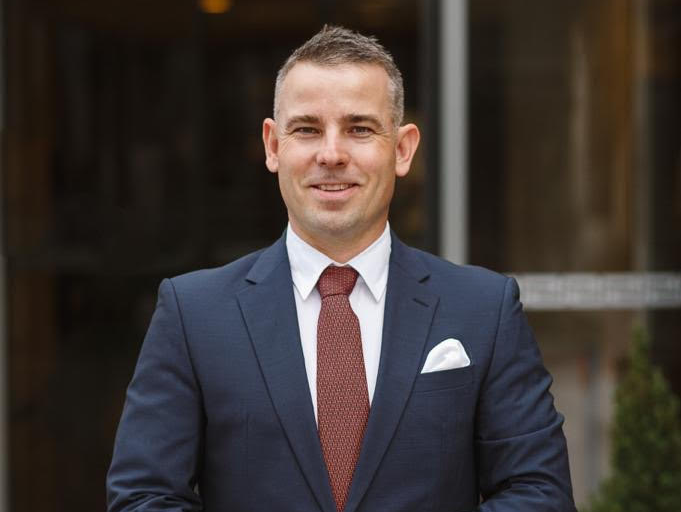 András Biró
In a fast-changing environment this kind of program supports you on your journey(…) I had the great opportunity to experience different programs and campuses and to expand my network.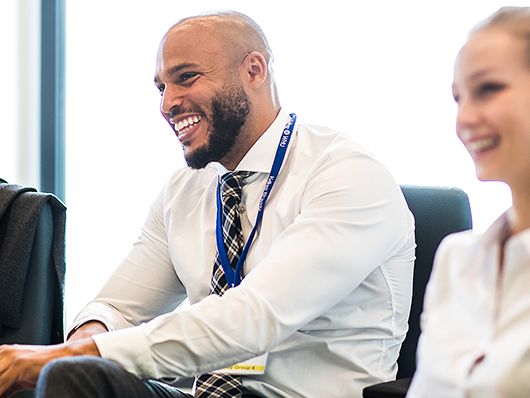 David Wilson
A Palestinian, an Israeli and a German in a Tuk Tuk in India - we understand each other better when we talk, become stronger when we collaborate, and have more fun when we celebrate.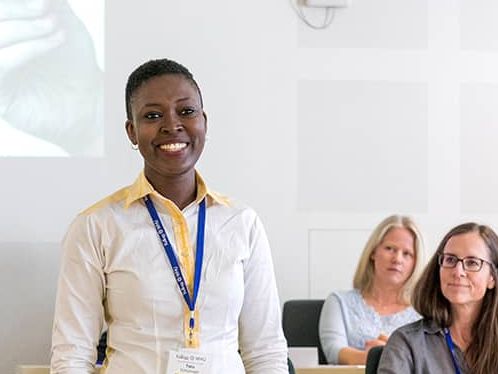 Tolulope Ochonogor
I made a deliberate choice to invest in my personal and career development with Kellogg-WHU. It is a program with world-class faculty and amazing individuals with diverse backgrounds.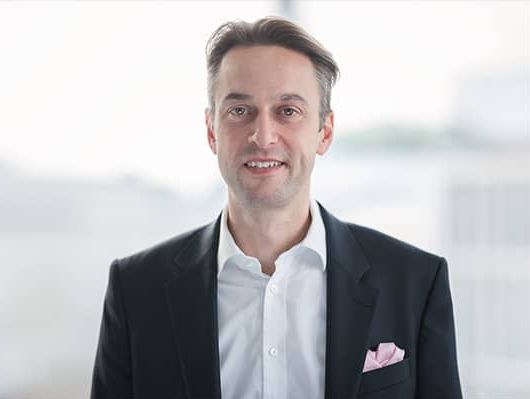 Nils Kohle
The real and lasting benefit of the program was the spirit and the attitude of all people you meet around the globe. The team-based approach ensures an enduring professional network and lifelong friendships.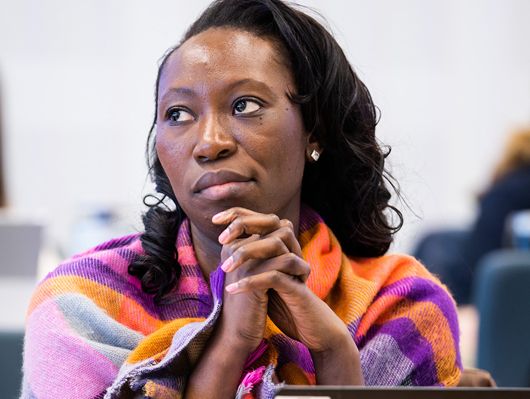 Janelle Gumbs, Kellogg-Chicago
The European elective was the most interesting to me. It was a great opportunity to learn more about the European market and also how to improve my current business in New York.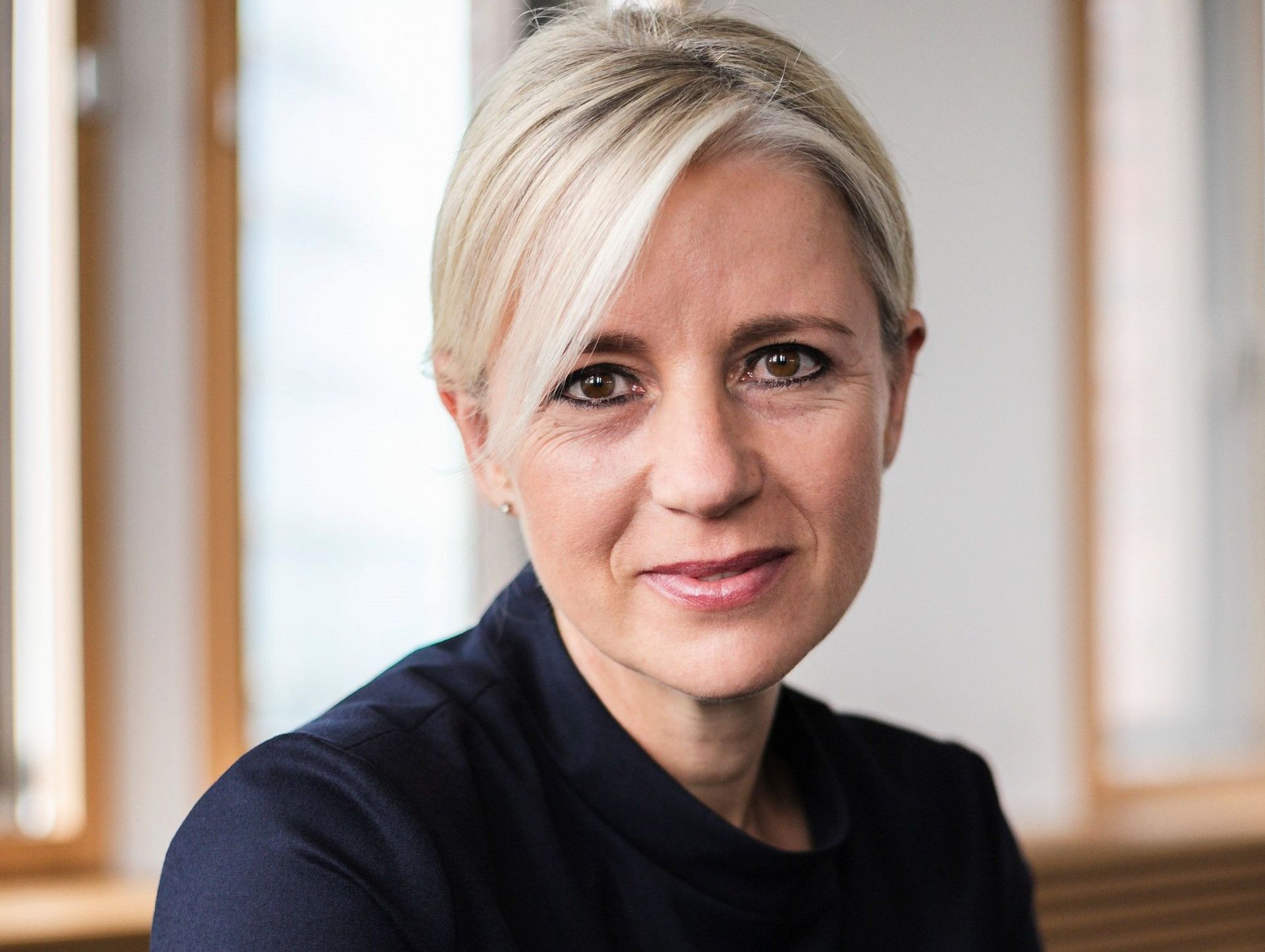 Angela Kerek
Kellogg-WHU stands for what all of us should strive for: lifelong learning! It is an invaluable experience.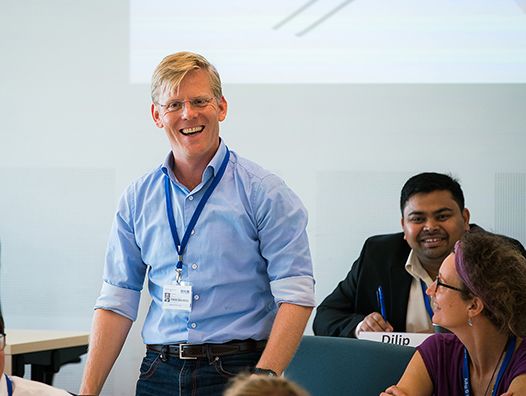 Uwe Karrenberg
An amazing time was found in meeting peers who became friends from all over the world. Outstanding, charismatic leaders, and a network full of opportunities for our future journeys.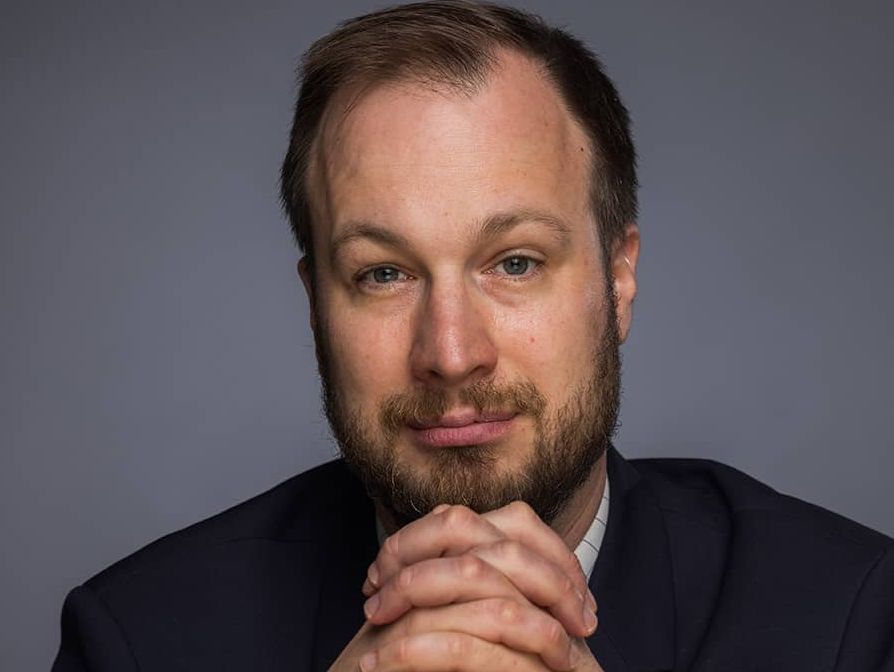 Anton Kulikov
Communicating with the Team and Alumni, I felt belonging to a new global family - that is a very heart-touching experience, as you feel supported and important for everyone around.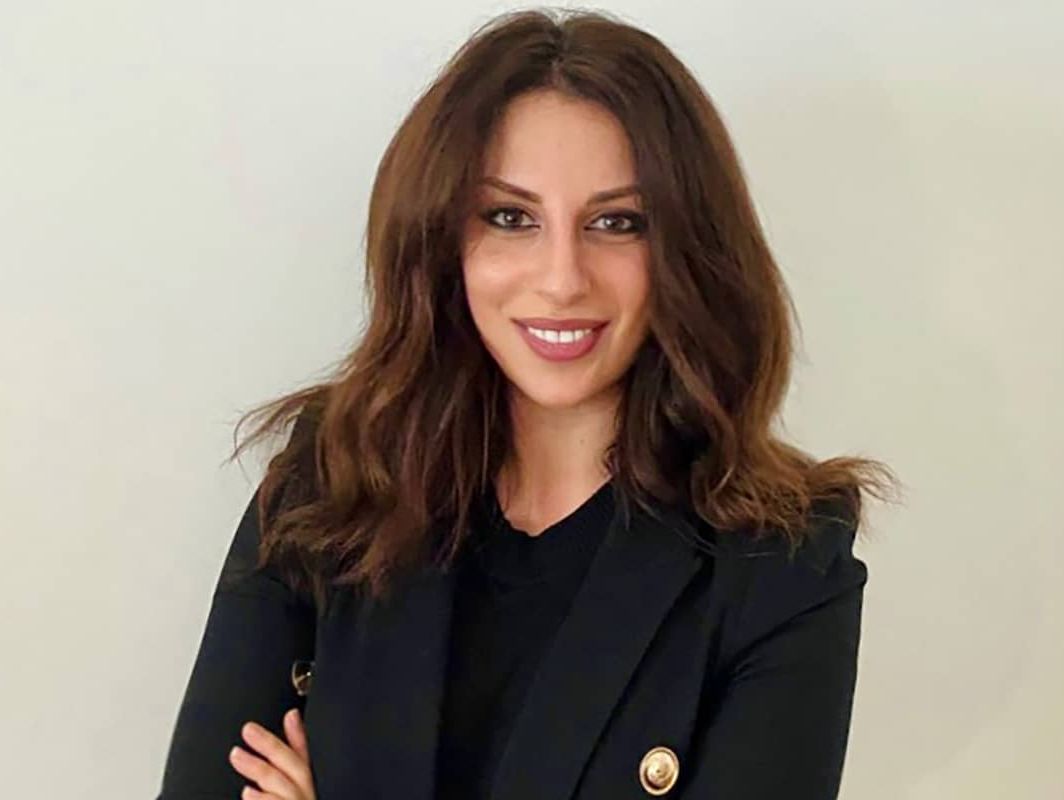 Lama Yammine
I chose the Kellogg-WHU program for of its superior global standing and curriculum that will equip me with the necessary tools to expand my professional journey to new horizons.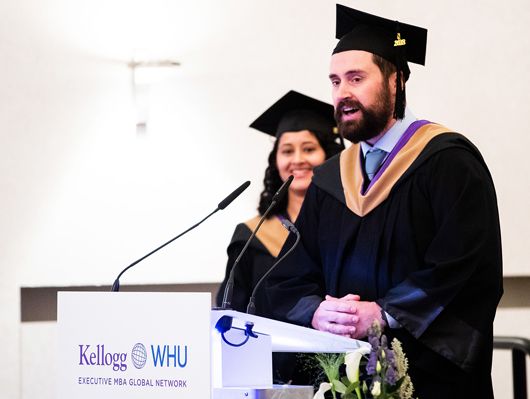 Sébastien David
What makes Kellogg-WHU special is the diversity of industries, the level of experience and the cultural wealth you find in the cohort. We learn together and from each other.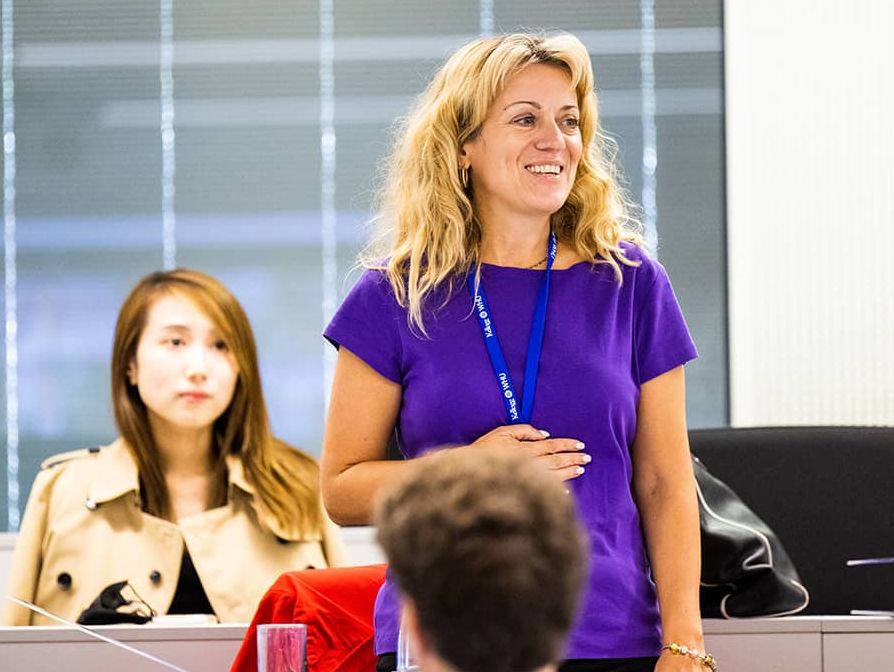 Marina Voudouri
When searching for an EMBA program I had a clear priority: it should be at a leading business school with a culture that aligns well with my values. At Kellogg-WHU this is fulfilled completely.
Raphael Coelho
I am thankful to have been part of the Kellogg-WHU network and continue to be impressed that such career progression was possible even before completing the program.
Our alumni success stories –
The lasting impact of the Executive MBA.
Our students and alumni tell their stories –
Take a look!
EMBA Student Chiara Pietrarota
EMBA Student Tanja Svjetlanovic
Alumni Entrepreneur Thomas Wild
High impact, low ego –
Get to know your peers

63%
international students
10
average years management experience
* Statistics cohort #KW25
These statistics give you an impression of just how diverse the class profile is. It is the interaction with top managers from a wide range of countries and industrial backgrounds that provides valuable insights and defines the success of the Kellogg-WHU Executive MBA program. You learn with and from your fellow students!
Get the latest program news and information to find out what is happening at Kellogg-WHU, get a taste of the Executive MBA student experience, and check out what our alumni are up to.