Connect with diverse expertise –
Engage with the largest global network.
60
Average days out of office
40
Average age of participants
70%
International students
14
Average work experience of participants
Five reasons to choose the Kellogg-WHU Executive MBA:
Develop and hone your management skills with new leadership tools
Benefit from a rigorous curriculum designed for top-tier executives
Take advantage of agile business model development to innovate your company or set up your own business
Join the most immersive global Executive MBA network
Experience multi-faceted growth to take your career to new levels
Would you like to meet us either online or on campus? Why not join one or our upcoming events!
Find out more about our Kellogg-WHU EMBA Program:
Our alumni share their experiences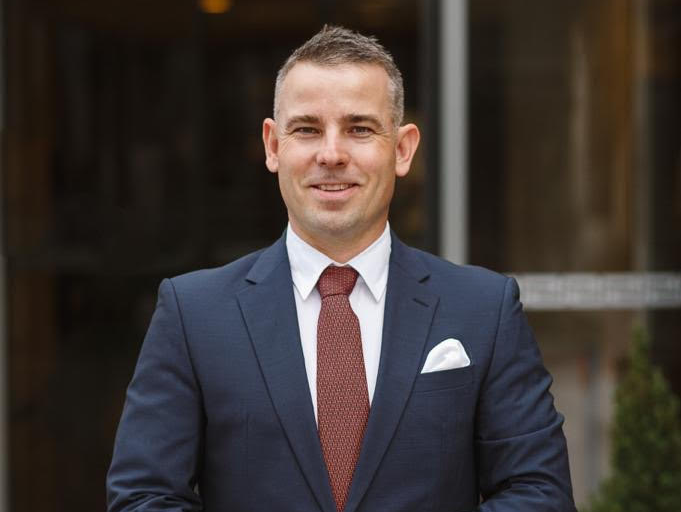 András Biró
In a fast-changing environment this kind of program supports you on your journey(…) I had the great opportunity to experience different programs and campuses and to expand my network.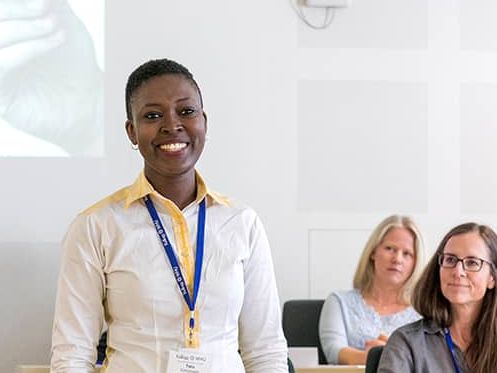 Tolulope Ochonogor
I made a deliberate choice to invest in my personal and career development with Kellogg-WHU. It is a program with world-class faculty and amazing individuals with diverse backgrounds.
Kellogg-WHU on social media
Follow us on social media –
Keep in touch with all things Kellogg-WHU!
Your flexibility with Kellogg-WHU.
Unexpected situations that force you to change your plans can happen at any time. We accommodate you in such situations with a reasonable degree of flexibility. Please always get in touch with us on an individual basis to discuss your options.
Experience the Kellogg-WHU difference –
Join us at an upcoming event.
We host events throughout the year for numerous opportunities to talk to staff, students, and faculty. Meet us in person or attend online events, there is always something going on to help you discover more about the Kellogg-WHU EMBA. Register early to reserve your spot!
Making a global impact –
Discover the inside perspective of the EMBA.
Astronauts, lawyers, toy makers, and entrepreneurs; Kellogg-WHU alumni are not just top-tier leaders, but also ignite change. Get to know our global network of alumni and students, driving for new solutions and ideas to transform the world.
Get in touch with us –
Your EMBA journey starts today.
Our EMBA Team is happy to answer all of your questions. Please fill out the form below and we will get back to you.
Would you like advice on how an EMBA might be an option for your career? Schedule a Virtual Coffee Chat: During a 60-minute video call you can introduce yourself and tell us about your career ambitions and EMBA motivation. You will also get insights into the Kellogg-WHU EMBA program and have the chance to ask your questions.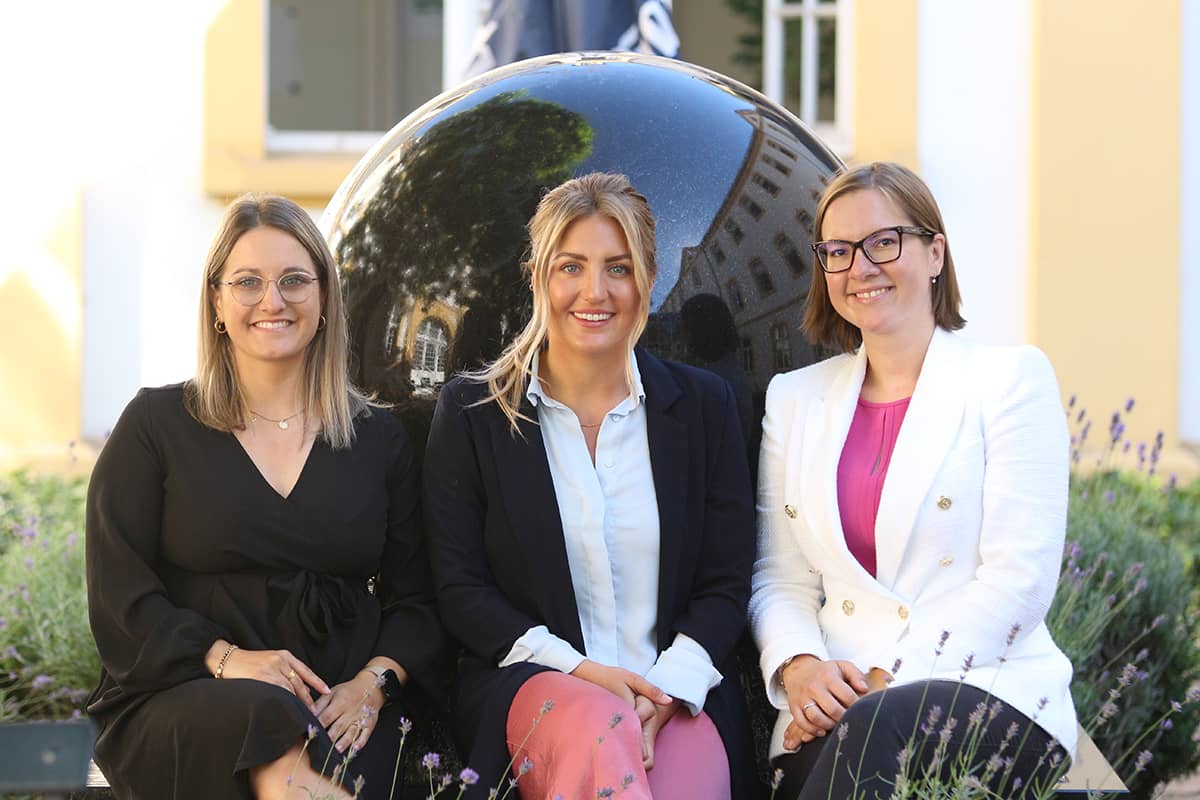 Dr. Anna Zeis
Associate Director
Kellogg-WHU Executive MBA Program
+49 (0)261 6509 186
anna.zeis(at)whu.edu
Get the latest program news and information to find out what is happening at Kellogg-WHU, get a taste of the Executive MBA student experience, and check out what our alumni are up to.