Join the Kellogg-WHU Global Network.
Kellogg-WHU students are successful professionals with strong leadership and managerial experience, and looking to increase their knowledge and expand their global connections. At Kellogg-WHU, we look for candidates from a wide range of academic backgrounds and industries, all of whom are experts in their respective fields.
Our alumni are heavily involved in the admissions process, to help ensure that we maintain exceptional quality and diversity in each class, thus guaranteeing that each Kellogg-WHU experience will be as rich as the one before.
Are you ready to challenge yourself and take the next step in your leadership journey?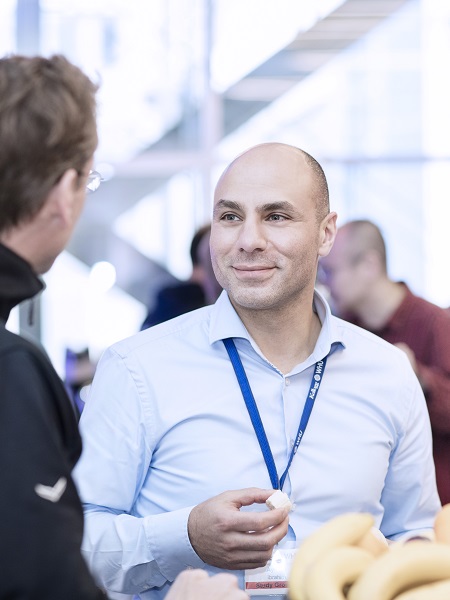 Our alumni share their experiences: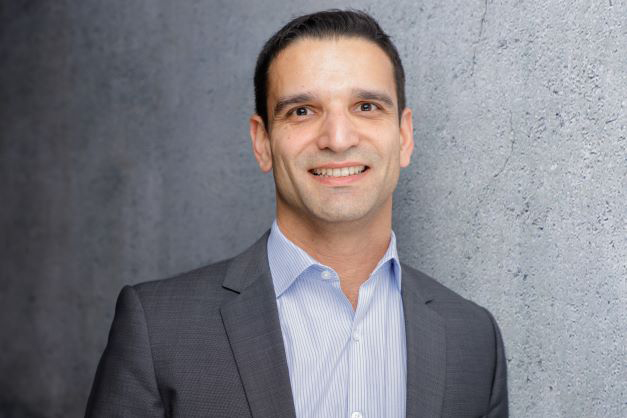 Minimum of eight years post-graduate work experience
Substantial management experience
First academic degree or equivalent
Fully employed / Self-employed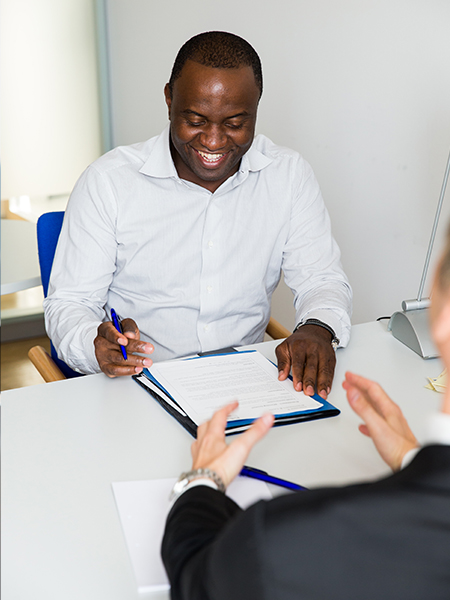 Want to know more about the application process?
Our approach to admissions is entirely holistic – we want to find out more about you and your motivations to become a global leader. Through our dedicated admissions team, we can advise you on the next steps to successfully pursuing an Executive MBA from start to completion.
Our Application Center is open!
Start your application via our online portal and join the Kellogg-WHU Executive MBA Program. You do not have to complete the online application all at once - you can save your information and come back to it later.
Important dates for your application
You are welcome to apply throughout the year due to our rolling admissions process, however we encourage candidates to apply as early as possible since places are limited and to ensure that the visa application procedure can be successfully completed in time for the start of the program where applicable.
Early Bird Deadlines
All candidates who have signed their Kellogg-WHU study contract before the respective admissions round are automatically entitled to an early-bird tuition fee reduction:

December 31, 2021: €5,000
April 30, 2022: €3,000
Program Start Date
The program starts with the online preparatory module in June/July, the classroom learning phase starts in mid-September.
Admissions Deadlines
1st Admissions Round:
December 31
Application deadline: December 10
2nd Admissions Round:
April 30
Application deadline: April 10
Final Admissions Deadline:
July 31
Application deadline: July 10
Application Deadline for Scholarships:
July 31
Take the first step –
Get in touch with us today!
Lisa Müller
Manager Marketing & Admissions
+49 (0)261 6509 184
emba(at)whu.edu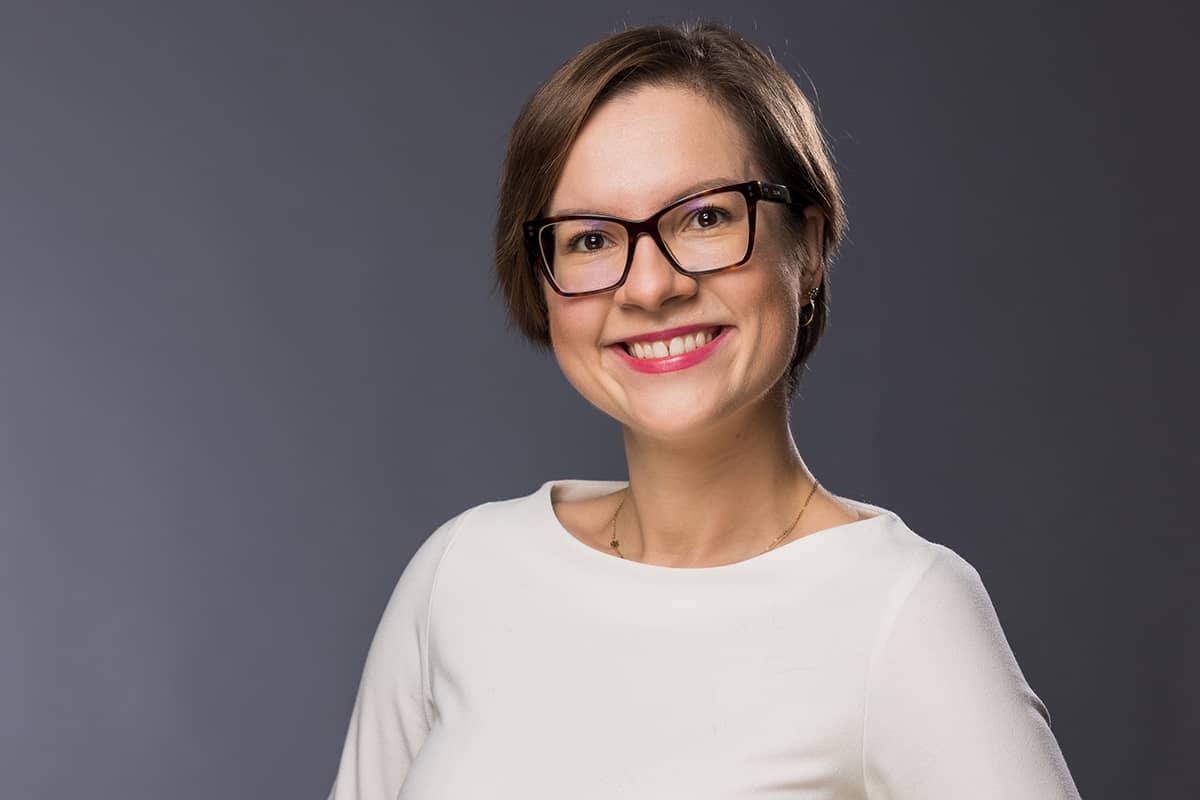 Dr. Anna Olszewska
Associate Director
Kellogg-WHU Executive MBA Program
+49 (0)261 6509 186
emba(at)whu.edu