A coffee for your career –
Take an hour to re-energize your ambitions.
Grab a coffee and connect virtually with representatives from our Kellogg-WHU Executive MBA Program to discuss your future goals and find out how the EMBA can help boost your career.
7 campuses
Discover Kellogg's global network
65,000 alumni
Take the first step to access the largest and most immersive EMBA network
Personal consultation
Get an introduction to the program in a one-on-one online session
What to expect –
Your agenda for the virtual meeting:
Introduce yourself and tell us something about your ideal Executive MBA Program.
Learn more about the joint program:
- The most immersive Kellogg Global EMBA Network
- Profiles of our students
- The global curriculum built for executives
- Structure of the program and the sample calendar
- Leadership & Career Development Journey
Ask additional questions.
Register now –
Sign up to discuss your career prospects over coffee.
We kindly ask you to select your preferred time slot. Once you have filled out the form, our EMBA Team will get in touch with you to arrange the meeting. If none of the given options work for you, please don't hesitate to contact us at emba(at)whu.edu
Our Marketing & Admissions Team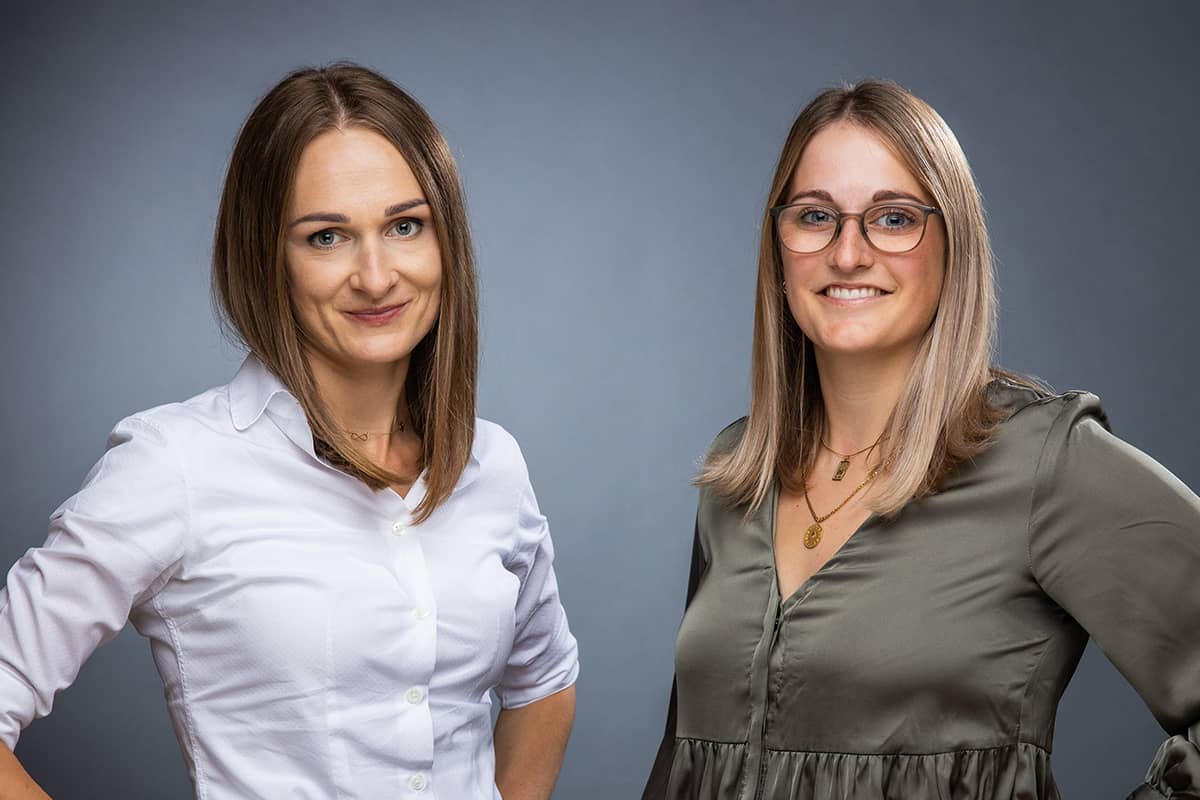 Urszula Di Maio
Manager Marketing & Admissions
Lisa Müller
Manager Marketing & Admissions