Network with Kellogg-WHU alumni!
Gain first hand insights into our Executive MBA.
Discover how the Kellogg-WHU EMBA can help you to take the next step in your career. Join our virtual networking event to learn more about the Executive MBA Program and chat with our "low ego, high impact" alumni. This is your chance to ask them any question you might have about studying at Kellogg-WHU.

Virtual Networking Events on February 09, March 25, and May 18, 2021
Discover the Kellogg-WHU EMBA Program and learn more about our global network
Connect with our alumni who will share their experiences as a Kellogg-WHU graduate
What to expect –
your agenda for the virtual networking event.
Our Marketing & Recruiting team will start the online session with a short introduction of our Executive MBA Program. Afterwards our alumni will share their personal experiences of Kellogg-WHU and answer your questions.
Join us online to learn more about:
The Kellogg-WHU Global Network
The profiles of our students
The experiences of our graduates
Meet the Marketing & Recruiting Team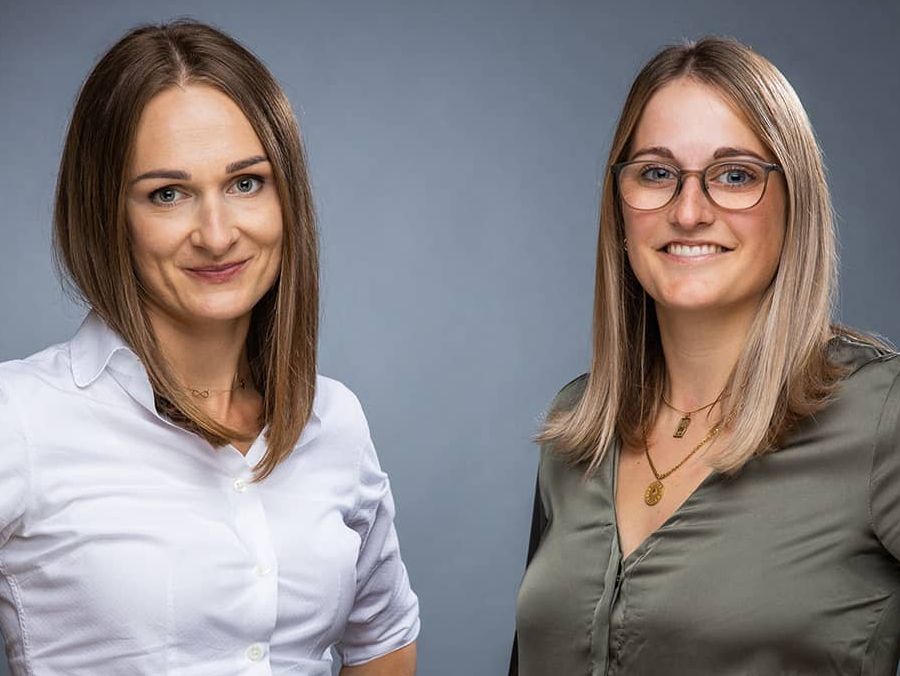 Tuesday, February 09, 2021
4.00 pm CET
Thursday, March 25, 2021
4.00 pm CET
Tuesday, May 18, 2021
4.00 pm CEST
You will receive a log-in link via email upon registration
Benefit from first hand insights –
Sign up now to discover the program.
We are looking forward to welcoming you at our virtual networking event. You will get a confirmation via email shortly after we received your registration.