A coffee for your career –
Take 30 minutes to re-energize your ambitions.
Grab a coffee with representatives from our Kellogg-WHU Executive MBA Program to discuss your future goals and find out how the EMBA can help boost your career.

7 campuses
Discover Kellogg's global network
65,000 alumni
Take the first step to access the largest and most immersive EMBA network
Personal consultation
Ask your individual questions in a select, informal atmosphere
Meet our Admissions Team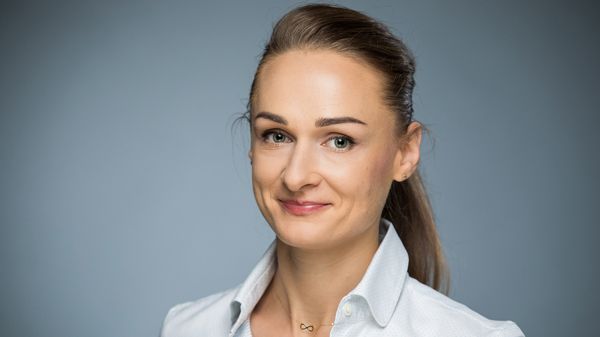 Upcoming Sessions
Saturday, April 04, 2020
Online
Tuesday, April 07, 2020
Online
Thursday, April 16, 2020
Online
Saturday, April 25, 2020
Online
Friday, May 29, 2020
Warsaw
Register now –
Sign up to discuss your career prospects over coffee.
If you would like to register for one of our online sessions, we kindly ask you to select your preferred time slot. Once you have filled out the form, our Admissions Team will get in touch with you to arrange the meeting according to your preference and Urszula and Beate's availability.