A coffee for your career –
Take 30 minutes to re-energize your ambitions.
Grab a coffee with representatives from our Kellogg-WHU Executive MBA Program to discuss your future goals and find out how the EMBA can help boost your career.

7 campuses
Discover Kellogg's global network
65,000 alumni
Take the first step to access the largest and most immersive EMBA network
Personal consultation
Ask your individual questions in a select, informal atmosphere
Meet our Admissions Team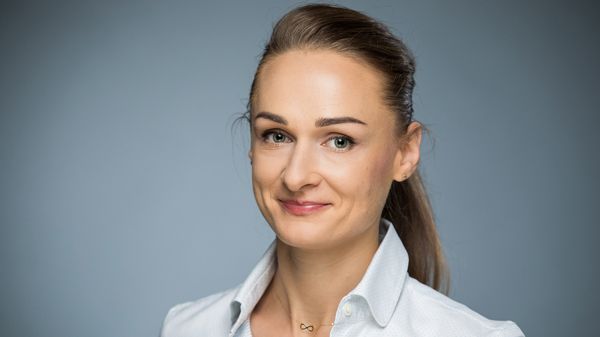 Upcoming Sessions
Friday, March 06, 2020
Paris
Tuesday, March 17, 2020
Berlin
Friday, May 29, 2020
Warsaw
Register now –
Sign up to discuss your career prospects over coffee.
Once you have filled out the form, you will receive a confirmation via email.