Join our "Women in Leadership" Live Panel –
Gain first-hand insights from Kellogg-WHU alumnae.
Join our live panel to gain insights about how the Kellogg-WHU EMBA can help you develop your leadership skills. Our alumnae share their personal experiences about how they became successful in their jobs and what challenges they faced as female executives.

Online "Women in Leadership" Live Panel on Tuesday, November 23rd
Discover the Kellogg-WHU EMBA Program and discuss leadership opportunities for women
Connect with our Kellogg-WHU alumnae who will share their personal career experiences
What to expect –
Your agenda for the live panel:
Our graduates will introduce themselves and guide you through their leadership journey. Afterwards, you will have the opportunity to ask your questions and to network with our alumnae.
Join us online to learn more about:
What motivates female executives to pursue an Executive MBA.
How the Kellogg-WHU EMBA can help you to overcome stereotypes and determine your career trajectory.
Personal experiences of balancing work, family and the Kellogg-WHU EMBA program.
Meet the Marketing & Recruiting Team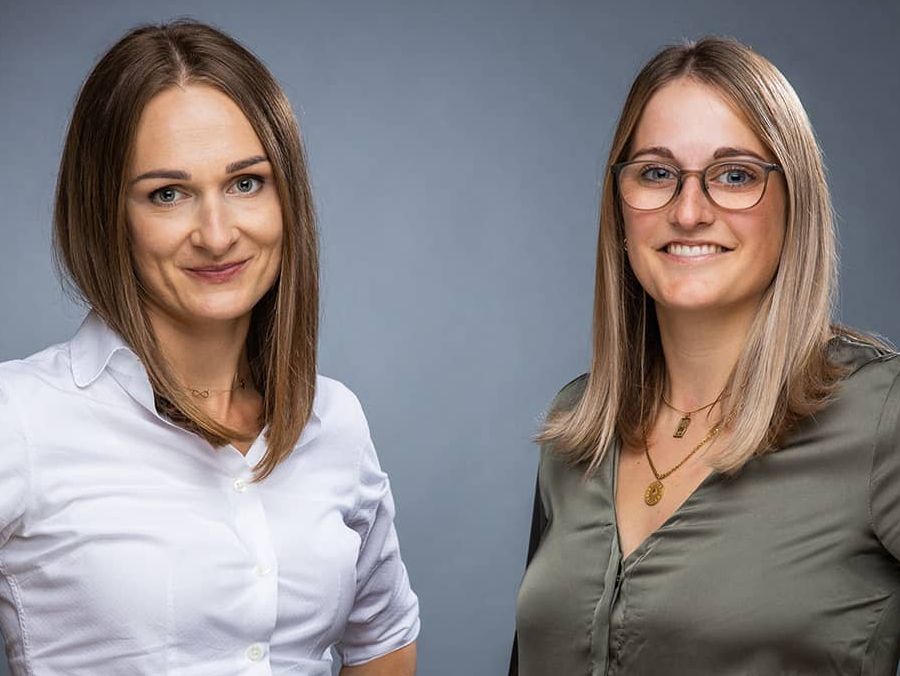 Tuesday, November 23rd
at 4.00 pm CET
You will receive a log-in link via email upon registration
Benefit from first hand insights from our alumnae –
Sign up now to discover your leadership potential.
We are looking forward to welcoming you to our "Women in Leadership" Live Panel. You will get a confirmation via email shortly after we receive your registration.