Get to know the admissions process at Kellogg-WHU –
Are you considering applying for the Kellogg-WHU Executive MBA or are you already in the process of doing so? Do you still have questions regarding our admissions process? Join the online session to get your questions answered.

Familiarize yourself with the Kellogg-WHU admissions process
Pose your questions and get real-time answers
Online Admissions Q&A Sessions on November 25th
What to expect –
Your agenda for the Admissions Q&A.
The session will start with the introduction to the Kellogg-WHU admissions process, including information about admission requirements and the application procedure.
Join us online to learn more about:
Profiles of candidates
Admissions process
Application documents
Overview of financing options
Q&A
Our Admissions Team will answer your queries and advise you on best practices.
In addition to this focused session, we offer other events. Find out more about our event schedule.
Thursday, November 25th
at 3.00 pm CET
You will receive a log-in link via email upon registration
Make your application stand out –
Sign up now to learn how.
Lisa Müller
Manager Marketing & Admissions
+49 (0)261 6509 184
emba(at)whu.edu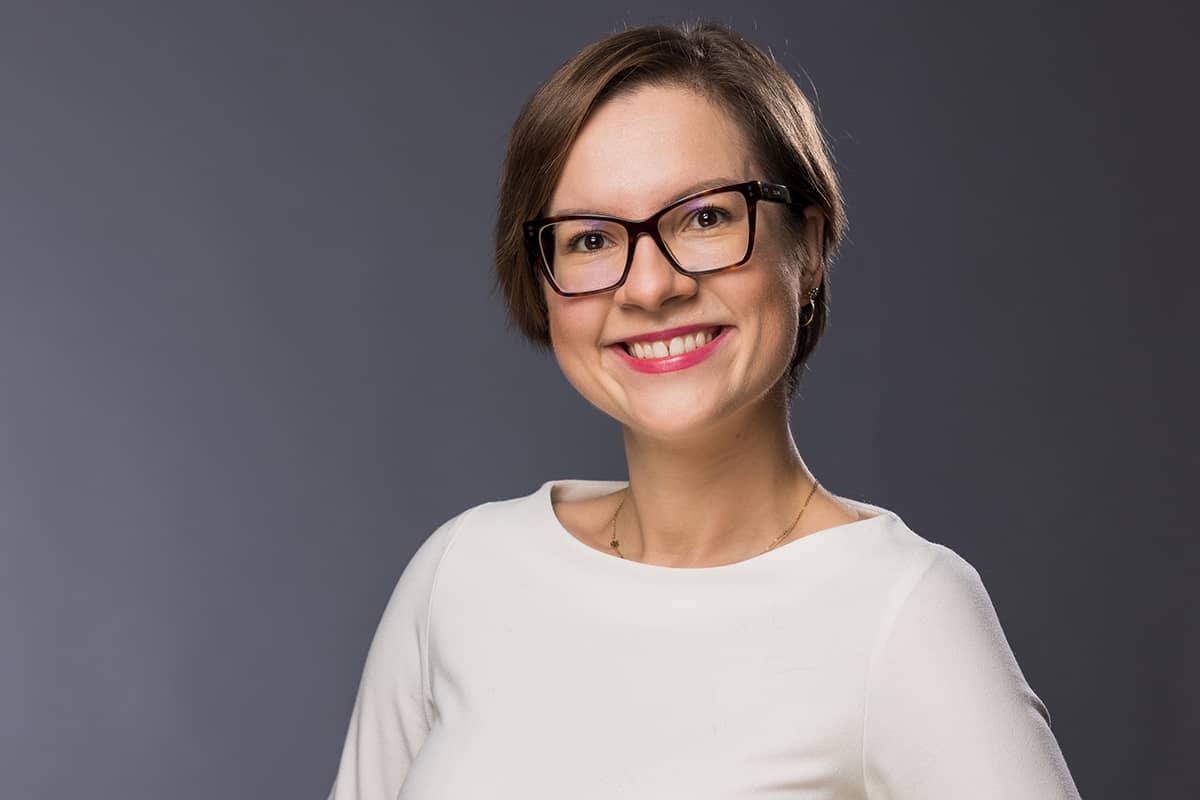 Dr. Anna Olszewska
Associate Director
Kellogg-WHU Executive MBA Program
+49 (0)261 6509 186
emba(at)whu.edu